Promotions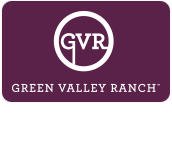 Progressive Royals
What members of the Royal Family are you holding?
Hit a Royal with Particular Combo and Win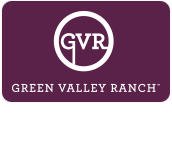 Good Beat Single Table Jackpot
Starting at $5,000
Aces Full of 10s or better beat by Quads or better
Player having aces full must play both cards in their hand.
One of them must be an ace.
Players having quads must hold a pocket pair as part of the quads.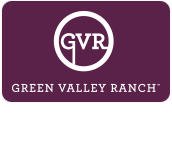 Field Goal Frenzy
Earn a drawing ticket with any full house or better
Pick a drawing drum for any of 8 teams playing on Sunday or Monday
Field Goal = $100 in casino chips
Winning Field Goal = $200 in casino chips
Winning Team = $250 in casino chips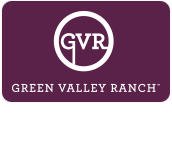 Quads or Better Mystery Envelopes
During Texas Hold 'Em, if a player gets a hand of four of a kind or better on the flop, turn or river player he will pick a mystery envelope containing $25 - $1,000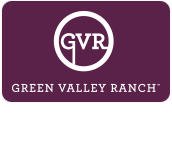 Golden Goals
When the Knights score a goal, 1 random player will receive $100 in casino chips!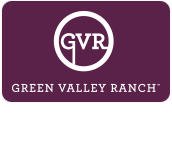 Lucky Duckies
Flop four deuces, win $2,222!
Everyone else at the table wins $22!
Turn four deuces, win $222
River four deuces, win $100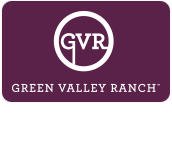 Quad Floppers
Flop four of a kind holding a pocket pair and win $500!